cons 2017
We continue our tradition of sharing some pixels from random conferences you might have found some of the #io regulars. This time it wasn't as much of an afterthought and we start off with some pixels from berlinsides.
NDH 2017
Dusu was not only the first to get some pixels from Nuit Du Hack this year. It was also DuSu's first itsec conference.
"skulls everywhere for my first itsec conference :X" -- DuSu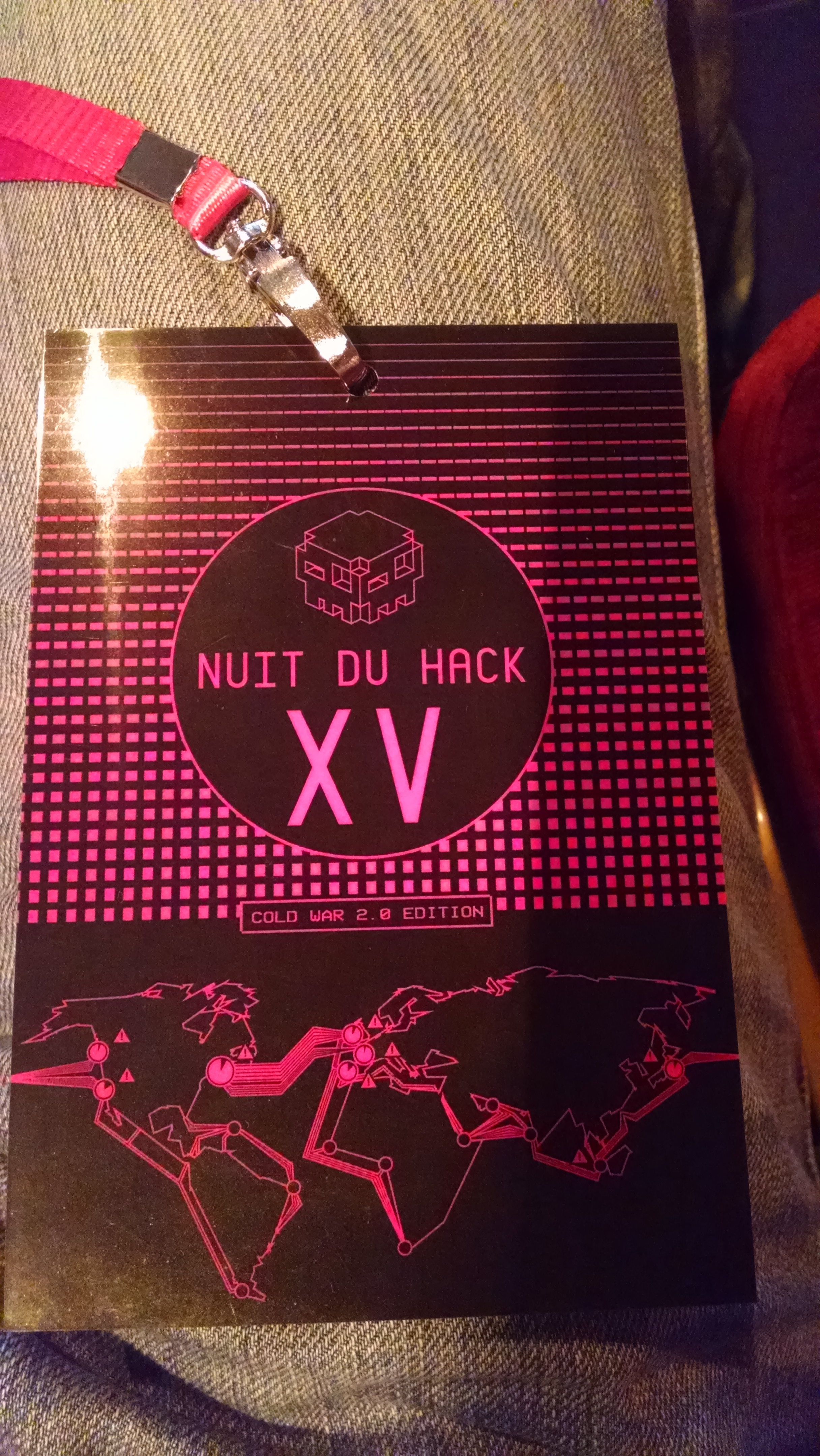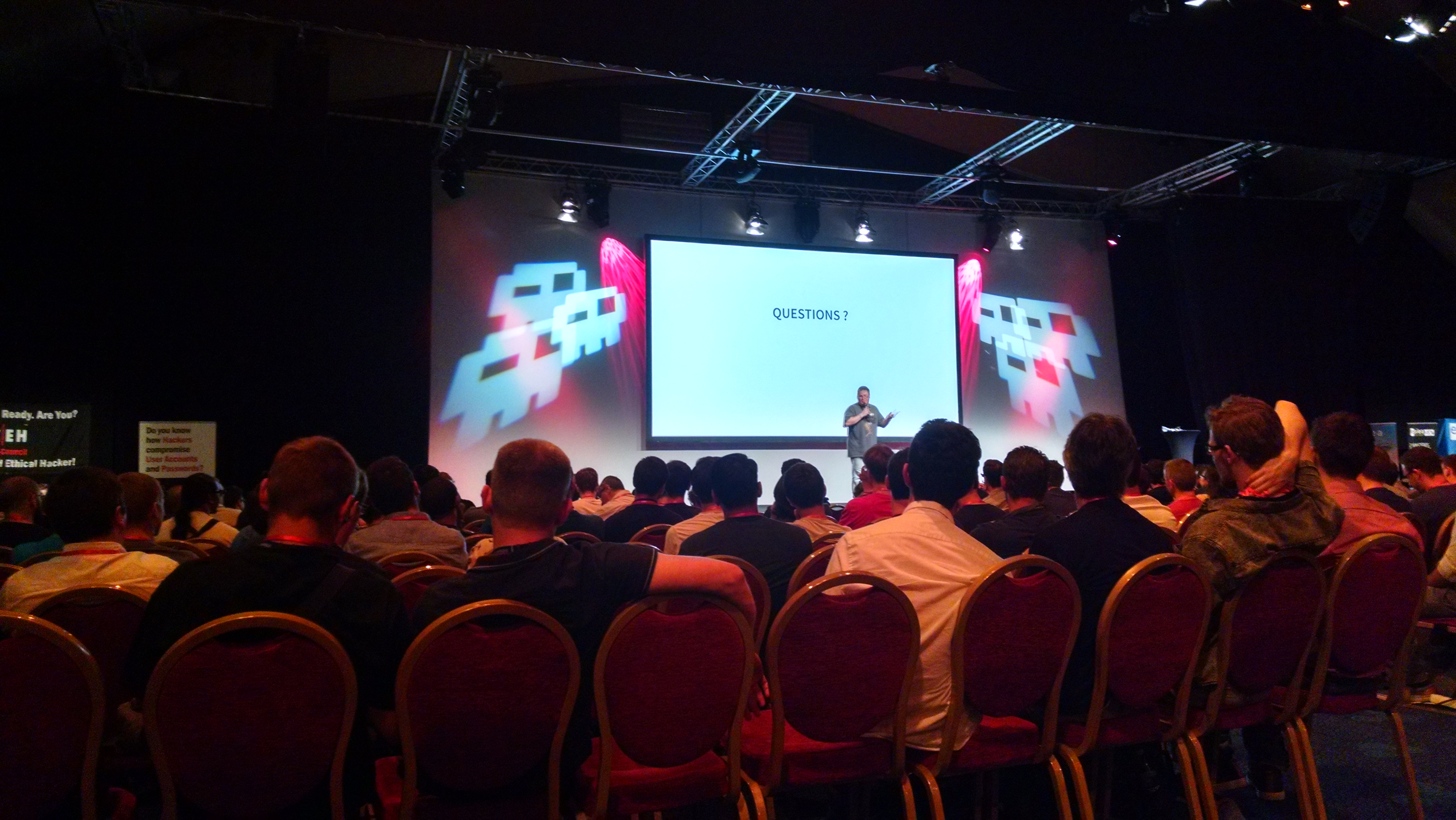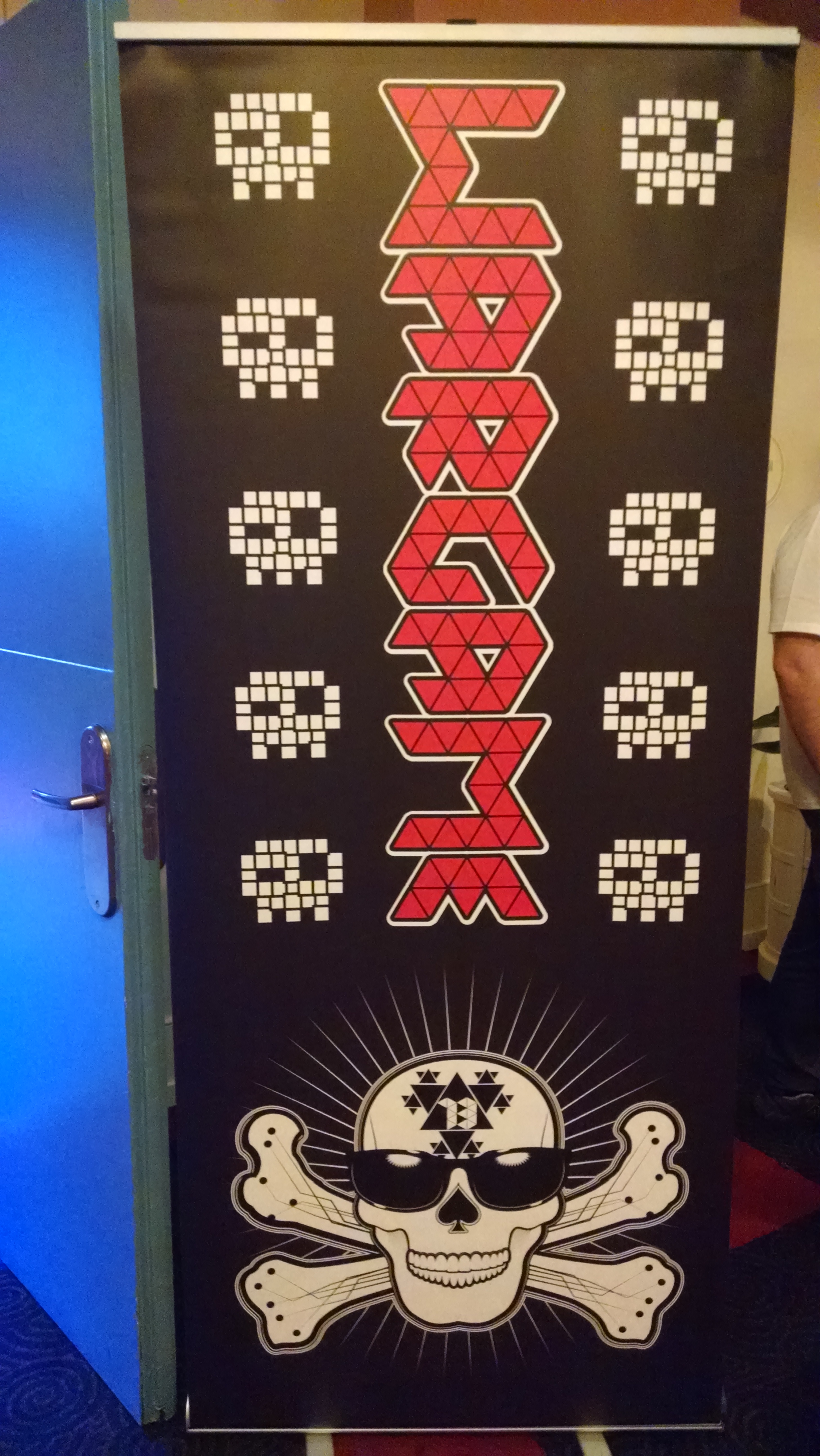 Thanks!